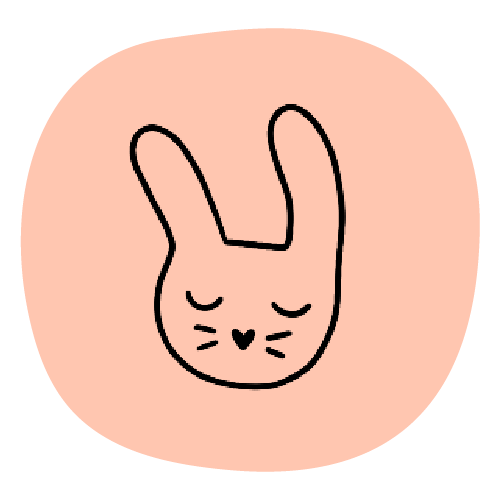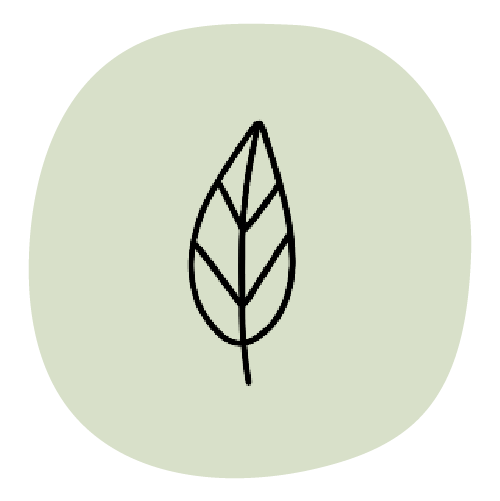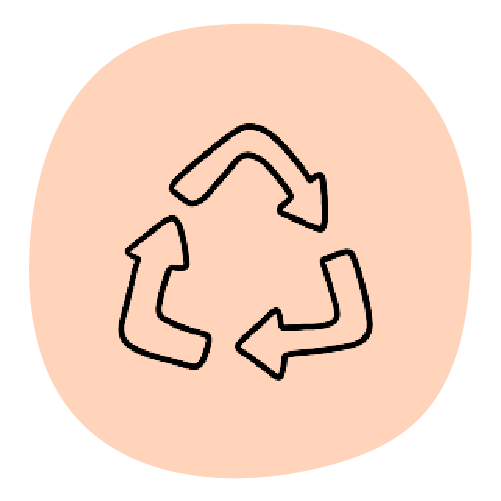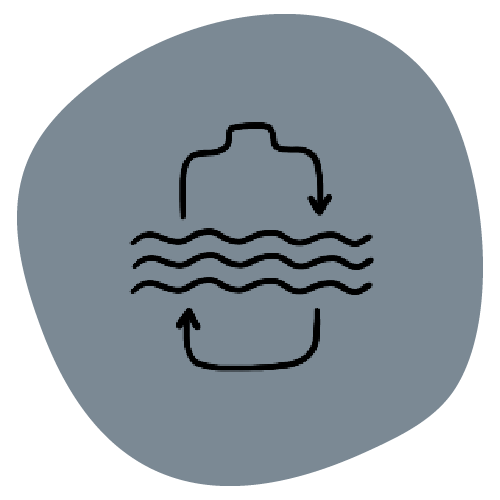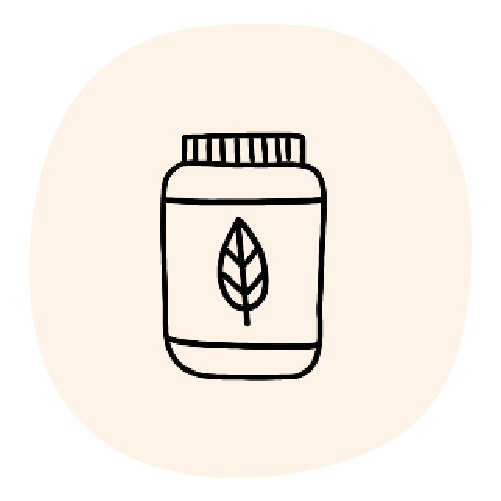 FAQs
What do hair masks do?

The main purpose of hair masks is usually to hydrate the hair, but depending on the active ingredients, hair masks can serve a different purpose besides being hydrating. Our 3 new hair masks have the respective properties of moisturizing and nourishing the hair, strengthening and protecting it and exfoliating and revitalizing the scalp.
Which hair mask should I choose?

Our 3 hair masks are suitable for all hair types. So, depending on your needs, you can choose the mask that suits you.

♡ The Moisture & nourish hair mask is perfect for dry, dull and lifeless hair.

♡ The Hair care repair mask is ideal for brittle, dry and damaged hair.

♡ The Scalp revival exfoliating mask is recommended to hydrate the skin and soothe itchy scalp.
How often should I use a hair mask?

You can use a hair mask once or twice a week! Because they contain powerful active ingredients, you don't need to use them more often to see the benefits.
How do I apply a hair mask?

For the moisture & nourish hair mask and the hair care repair mask:
After shampooing, apply the mask to the length of the hair. Leave for 5 to 10 minutes, then rinse. For even deeper care, apply the mask to damp hair, to the length of the hair, and wrap your hair in a towel or shower cap. Leave on for 30 minutes and rinse thoroughly.

For the scalp revival exfoliating mask:
Before shampooing, apply the mask to the roots, on dry or damp hair, and spread it with your fingers. Leave for 5 minutes and rinse thoroughly. Follow with your shampoo.
Why do BKIND hair masks perform so well?

Instead of being water-based like most popular hair masks, our hair masks are made from Aloe Vera, which is known for its hydrating and soothing properties. They also contain a natural Biolipid Complex and several powerful ingredients, which help improve the overall appearance of hair. They coat and smooth the hair for softer and shinier hair! You can take a look at our hair masks' key ingredients to learn more!
Do the hair masks contain sulfates?

No, our hair masks are free from sulfates, silicones, phthalates, parabens and artificial dyes. They are also vegan and cruelty-free!
Are the hair masks available in bulk?

Yes :) All 3 hair masks are available in bulk at our boutique on Saint-Laurent blvd in Montreal.
Is the packaging recyclable?

Yes! The packaging is made of 30% Ocean Bound Plastic which is 100% recyclable!