Being respectful and thoughtful of everything around us ♡
At BKIND, we offer all-natural, plant-based, vegan, eco-friendly beauty and skin care products made in Quebec. Each product is carefully developed. From ingredients to packaging, we choose the best options for you, your skin and the environment.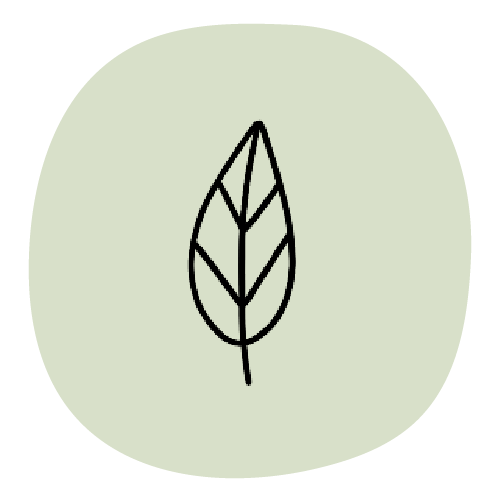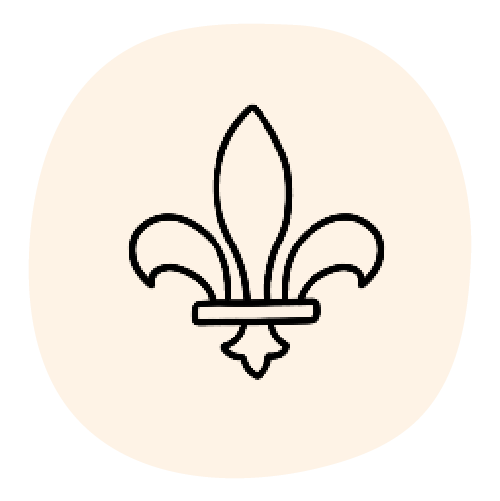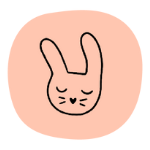 Kind stuff that we do
Over the years, we have implemented new practices to always be kinder! Take a look at the little things we do!
2% of our sales for animal welfare
2% of our sales are always donated to a different shelter or organization helping animals. In 2019, we donated to

 

Blitz Rescue and in 2020, we donated to

 

Refuge Pageau. Since 2021, we are donating 2% of our online and in store sales to

 

SOS Miss Dolittle, a shelter for wildlife located in Quebec.
Biodegradable shipping material
Our online orders are shipped in cardboard boxes filled with 100% biodegradable peanuts made of cornstarch to protect your products! They melt under water, leaving no toxic waste in the environment.
Bulk options to reduce waste
Most of our products are available in bulk or in a package-free option at our boutique and in a few points of sale across Canada. This is a great and easy way to reduce packaging waste and still enjoy beauty products. Bring your jars on your next visit!
Eco-friendly products
In order to be as environmentally friendly as possible, we have introduced biodegradable products in our range to offer you more eco-responsible swaps for daily care products. Konjac sponges, "peel-off" masks, bamboo accessories, plantable cards and more!
100% recyclable, durable packaging
As we like when things last, our recycled plastic packaging is resistant and durable to be able to benefit from several refills in store. And when you are done with it, you can recycle your product. All of our cardboard packaging are also 100% recyclable.
OBP packaging for cleaner oceans
We recently introduced Ocean Bound plastic into our packaging. Some of our tubes and bottles are made with recycled plastic collected in risky areas, located less than 200 km from ocean shores and waterways, to help reduce the number of plastic waste in our oceans.
Our journey
From an apartment in Verdun to a 17,000 square foot warehouse, BKIND has come a long way since its creation in 2014. Discover the story behind the Montreal brand!